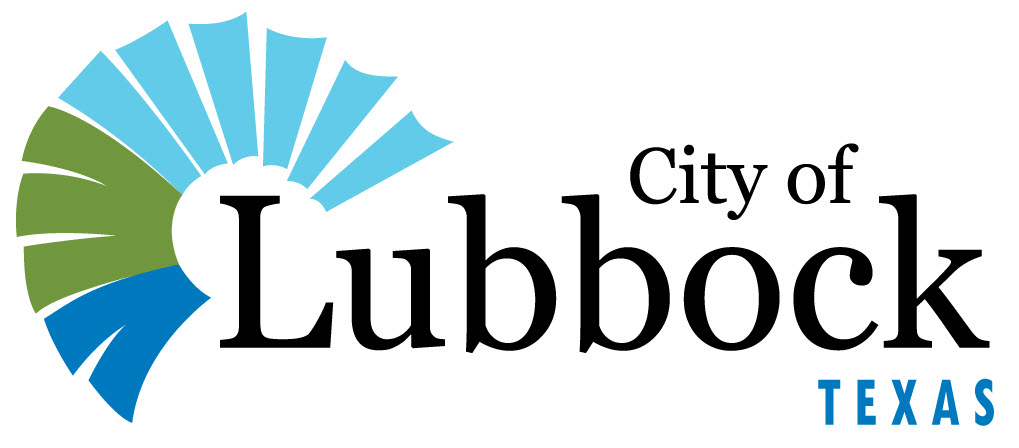 Regular City Council Meeting

6.13.

Meeting Date:
07/27/2021
---
Information
Agenda Item
Resolution - Aviation: Consider a resolution authorizing the Mayor to approve and ratify the actions and signatures of the City Manager or his designee, and execute, for and on behalf of the City of Lubbock, Contract 15967 with ThyssenKrupp Elevator Corporation, for the modernization of elevator equipment at Lubbock Preston Smith International Airport.
Item Summary
Since the initiation of the Airport Terminal Building Renovation project, the airport has experienced unanticipated elevator maintenance issues. The increased elevator use for additional personnel and materials has resulted in unreliable service for 2 of the 4 elevators. Both elevators are used daily and are necessary for employees and tenants to perform work efficiently.

The elevators are ThyssenKrupp systems and as such, the work will be performed through Texas State Contract Omnia Partners Contract R200502. The overhaul cost for the Administration elevator is $97,333.97, and the cost for the Operations elevator is $110,166 (total $207,499.97). While neither of these were specifically budgeted in the FY 2020-21 Operating Budget, the expense will be absorbed in the Building Maintenance Operating Budget.

Work is scheduled for completion by September 30, 2021.
Fiscal Impact
The cost of Contract 15967 is $207,499.97, and will be funded in the Building Maintenance Operating Budget.
Staff/Board Recommending
Bill Howerton, Deputy City Manager
Kelly Campbell, Executive Director of Aviation
Airport Advisory Board
---
Attachments
Resolution (r) Thyssenkrupp, Airport Elevators
Contract - Thyssenkrupp
---