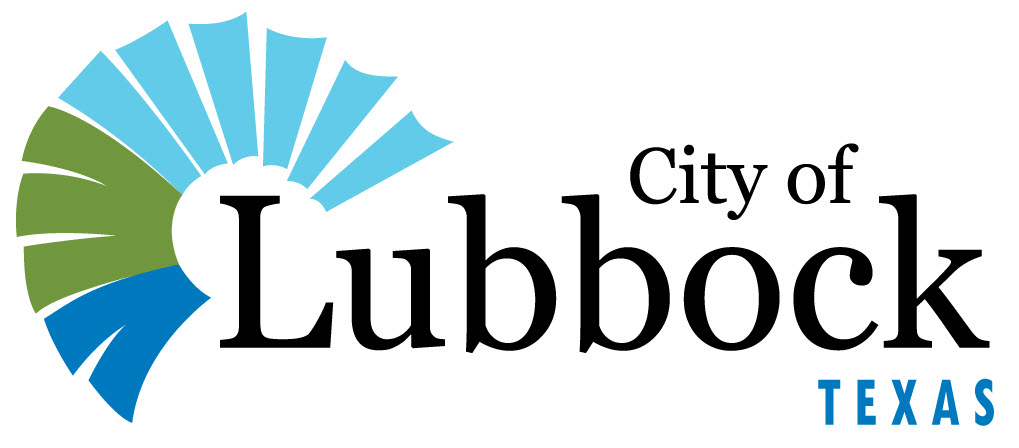 Regular City Council Meeting

6.9.

Meeting Date:
07/13/2021
---
Information
Agenda Item
Resolution - Engineering: Consider a resolution authorizing the Mayor to execute Contract 15819, with DN Tanks, for the construction of the North Water Treatment Plant 8-Million Gallon Ground Storage Tank.
Item Summary
The purpose of this project is to construct a new 8-Million Gallon (MG) Ground Storage Tank (GST) at the North Water Treatment Plant (NWTP). The existing 6-MG GST at the NWTP supplies water to Pump Station 11 which pumps the water into the City's distribution system. This GST is critical in delivering water from the NWTP to the citizens of Lubbock.

During a freeze event in 2018, the air vent to the existing 6-MG GST froze shut, causing air to become trapped within the existing GST during a filling operation. This resulted in the tank becoming over pressurized, leading to structural beams separating from the roof which caused the columns within the tank to shift. The existing 6-MG GST is still in operation, but has severe structural damage and is in need of replacement.

In response to RFP 21-15819-CM, two proposals from the following contractors were received and opened on May 25, 2021.
| | |
| --- | --- |
| Contractor | Amount |
| DN Tanks, Grand Prairie, Texas | $8,326,400 |
| Preload, LLC, Louisville, Kentucky | $8,724,000 |

The proposals were evaluated by a four-person evaluation team using the following criteria: 60 Points for Price, 25 Points for Contractor Qualifications, 5 Points for Safety Record Questionnaire, and 10 Points for Construction Time, per evaluation member.

After the proposals were evaluated, the following ranking was obtained.
| | |
| --- | --- |
| Contractor | Points |
| DN Tanks of Grand Prairie, Texas | 387.25 |
| Preload, LLC of Louisville, Kentucky | 369.49 |

Staff and the Evaluation Committee recommend award of the unit price contract to the highest ranked proposer, DN Tanks of Grand Prairie, Texas, in the amount of $8,326,400. The total amount of the award is estimated based on expected quantities and actual expenditures may be more or less depending on actual quantities. Time for substantial completion is 485 Calendar Days with liquidated damages of $1,000.00 for each consecutive calendar day.
Fiscal Impact
The cost of the contract is $8,326,400 and is funded in Capital Project 92660, 8-MG Ground Storage Tank.
Staff/Board Recommending
Jesica McEachern, Assistant City Manager
Mike Keenum, Division Director of Engineering
---
Attachments
Resolution
Construction Contract
Location Map
Budget Detail
CIP Detail
Project Summary Report
---