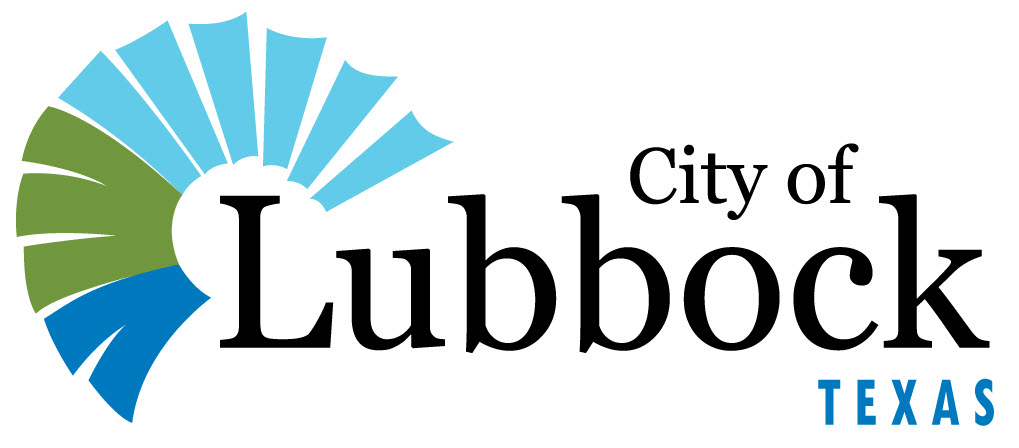 Regular City Council Meeting

6.12.

Meeting Date:
07/13/2021
---
Information
Agenda Item
Resolution - Water Utilities: Consider a resolution authorizing the Mayor to execute Professional Services Agreement Contract 5739, with Freese & Nichols, Inc., for wastewater treatment system evaluation, planning, modeling, permitting, and design at the Southeast Water Reclamation Plant No. 3.
Item Summary
The City of Lubbock has one of the largest land application facilities in the State of Texas. The Lubbock and Hancock Land Application Sites consist of approximately 10,000 acres of land. For many decades, the City has pumped treated effluent to these land application sites for disposal. Eventually, the City began sending some reclaimed water to the Jones Power Plant to be used as cooling water.

More than 10 years ago, the City began upgrading the Southeast Water Reclamation Plant (SEWRP) facilities in phases, with a goal to upgrade Plants 3 and 4, by incorporating biological nutrient removal (BNR) into the treatment process, thereby allowing the effluent to be discharged to the North Fork of the Double Mountain Fork of the Brazos River. Plant 4 has been upgraded with a BNR treatment process; however, Plant 3 still requires upgrading. Improving the wastewater quality produced by Plant 3 will assist the City in moving away from expensive land application disposal and preparing to use the effluent for more beneficial uses such as Lake 7, and for a drinking water supply in the future.

This contract will allow Wastewater staff to determine the most cost-effective technology to use with Plant 3 to incorporate BNR into the treatment process. The selected engineering firm will screen and evaluate various alternatives and provide recommendations for the City to consider.

In response to RFQ 21-15739-TF, Statements of Qualifications from engineering firms were received and opened on March 4, 2021. The five-person evaluation committee reviewed and ranked the proposals and oral presentations using the following criteria: Project Team Organization and Qualifications - 30%, Experience on Similar Projects - 30%, Project Approach - 30%, and Overall Responsiveness - 10%. The maximum point value is 100 points per committee member.

After the responses were evaluated, the following ranking was obtained.
| | |
| --- | --- |
| Engineering Firm | Score |
| Freese & Nichols, Inc., Fort Worth, Texas | 467 |
| Carollo Engineers, Inc., Austin, Texas | 456 |
| HDR Engineering, Inc., Austin, Texas | 413 |
| Plummer Associates, Inc., Fort Worth, Texas | 389 |
| Garver, LLC, Fort Worth, Texas | 358 |

Staff and the Evaluation Committee recommend awarding this professional services agreement to the highest ranked proposer, Freese & Nichols, Inc., for a total contract amount of $379,628. The time for completion of this project is 365 consecutive calendar days.
Fiscal Impact
The contract amount is $379,628 and is funded in Capital Improvement Project 92674, SEWRP Improvements Plant 3 Nutrient Removal.
Staff/Board Recommending
Attachments
Resolution-FNI-BNR
Contract- FNI-BNR
CIPBudget- FNIBNR
---