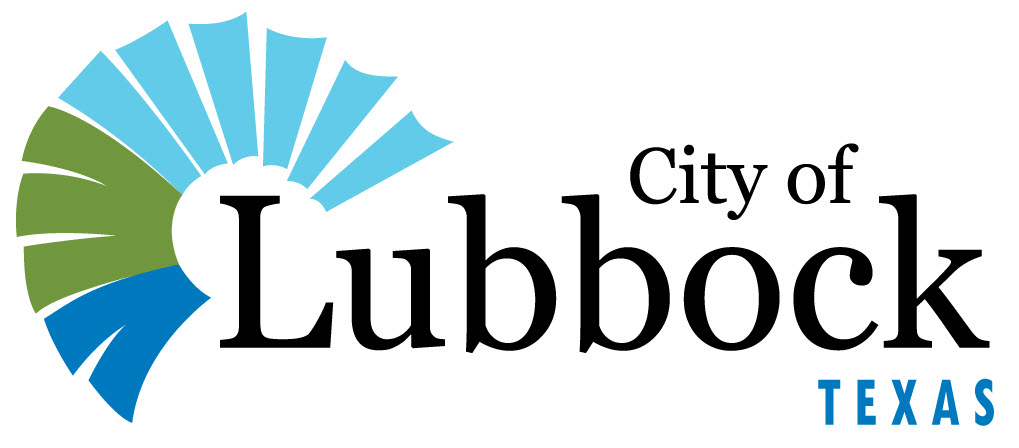 Regular City Council Meeting

6.26.

Meeting Date:
07/27/2021
---
Information
Agenda Item
Ordinance 2nd Reading - City Manager: Consider Ordinance No. 2021-O0084, amending Chapter 2, Section 2.03.491 of the Code of Ordinances, regarding the establishment and membership of the City of Lubbock Building Board of Appeals.
Item Summary
On July 13, 2021, the City Council approved the first reading of the ordinance.

This ordinance amends the required qualifications of the licensed master plumber position and licensed master electrician position. This change removes the designation of master plumber and master electrician, to allow for an active plumber licensed by the State of Texas to qualify, and an active electrician licensed by the State of Texas, to qualify for these positions.
Fiscal Impact
None
Staff/Board Recommending
W. Jarrett Atkinson, City Manager
---
Attachments
Ordinance - Bldg Brd of Appeals Membership
---