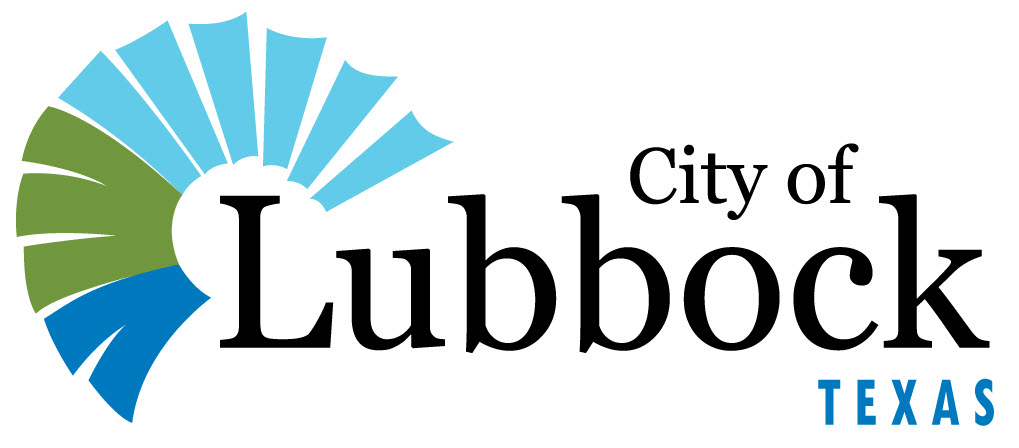 Regular City Council Meeting

6.8.

Meeting Date:
07/27/2021
---
Information
Agenda Item
Resolution - Water Utilities: Consider a resolution authorizing the Mayor to execute a new five-year contract with the City of Littlefield, for the continued purchase of water during defined emergencies.
Item Summary
On August 30, 2001, the City of Lubbock entered into a 5-year emergency water supply contract with the City of Littlefield. The contract included a 5-year automatic renewal clause. Subsequently, Littlefield constructed a connection (point of delivery) to the City of Lubbock's Bailey County Well Field transmission line that runs through Littlefield. In August 2011 and August 2016, the City of Lubbock entered into additional 5-year emergency water supply contracts with the City of Littlefield.

Littlefield is required to notify Lubbock of a qualified emergency, in order to purchase water. A qualified emergency is defined in the contract as a "situation arising due to an act of God or unforeseeable sudden mechanical or equipment failure, temporary water system repairs, or other acute water supply interferences or failures." The contract excludes using the water for water shortages due to drought or lack of planning. During the last 5 years, Littlefield has used Lubbock's water for a defined emergency on several occasions.

The contract being considered updates the terms and conditions of the existing contract that expires in August 2021. The contract will allow Littlefield to continue to purchase Lubbock's water during qualified emergencies for an additional 5 years. The new contract contains the following modifications:
It reduces the limits on the amount of water than can be used from 45 million to 40 million gallons each year.
It requires the City of Littlefield to pay two times (2x) their normal rate for every gallon that exceeds the annual allocation.
This contract limits the length of time that water can be purchased to 72 hours per occurrence, unless specifically authorized by the City of Lubbock. Littlefield will pay the current wholesale rate, as adopted in Section 22.03.085(6) of the City's Code of Ordinances. Wholesale customers pay 150% more for their water than commercial customers pay, since Lubbock citizens have paid for expensive water supply projects necessary to continue meeting Lubbock's water demand.

The City of Littlefield purchased 3.88 million gallons of water from Lubbock in FY 2019-20. The City of Lubbock used a total of 12.8 billion gallons of water in FY 2019-20. The amount of water Lubbock supplied to the City of Littlefield on an annual basis represents less than 0.03% of Lubbock's total usage. It is uncertain how much revenue this contract will generate for the Water Utility over the next 5 years since consumption is based on unforeseen emergencies.
Fiscal Impact
No fiscal impact can be calculated since it is unknown whether Littlefield will use any water due to unforeseen emergencies.
Staff/Board Recommending
Jesica McEachern, Assistant City Manager
Wood Franklin, Division Director of Public Works
Lubbock Water Advisory Commission
---
Attachments
Resolution - Littlefield Emergency Water
Contract - Littlefield Emergency Water
---