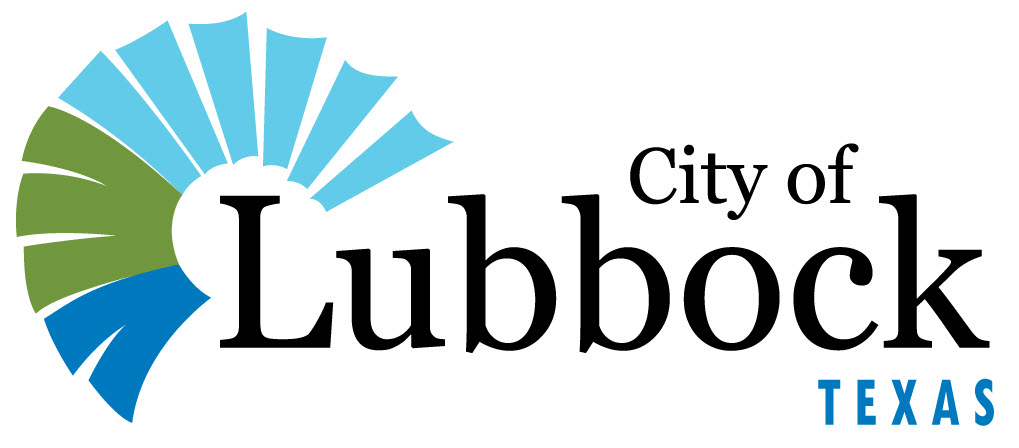 Regular City Council Meeting

6.9.

Meeting Date:
07/27/2021
---
Information
Agenda Item
Resolution - Public Works Streets: Consider a resolution authorizing the Mayor to execute Contract 15964, with West Texas Paving, Inc., to mill and relay a portion of Martin Luther King Boulevard.
Item Summary
This project will rebuild a portion of Martin Luther King (MLK) Boulevard from Broadway to the Idalou Highway. The existing failed pavement will be milled out to a depth of 8 inches, followed by 6 inches of asphalt-stabilized base material compacted in place, and 2 inches of asphalt driving surface on top of the base. New striping will be applied to the driving surface.

In response to ITB 21-15964-JM, two bids were received and opened on June 30, 2021. They were as follows:
| | |
| --- | --- |
| Contractor | Bid Amount |
| West Texas Paving, Inc., Wolfforth, Texas | $709,950 |
| Lone Star Dirt & Paving, Ltd., Lubbock, Texas | $817,910 |

Time for completion of this project is 90 consecutive calendar days from the issuance of the Notice to Proceed. Liquidated damages of $1,204.28 per day will be assessed for each consecutive calendar day after substantial completion if the work is not completed on time.

Staff recommends award to the lowest bidder, West Texas Paving, Inc. of Wolfforth, Texas, for the bid amount of $709,950. The contract with West Texas Paving, Inc. is available for review in the City Secretary's Office.
Fiscal Impact
The cost of the contract is $709,950 and is funded in Capital Project 92697, Street Maintenance 2021.


Staff/Board Recommending
Jesica McEachern, Assistant City Manager
Wood Franklin P.E., Division Director of Public Works
---
Attachments
Resolution - West Texas Paving, MLK Boulevard
Bid Submittal Form
Budget Detail
CIP Detail
Project Summary - MLK Boulevard Mill and Relay
---