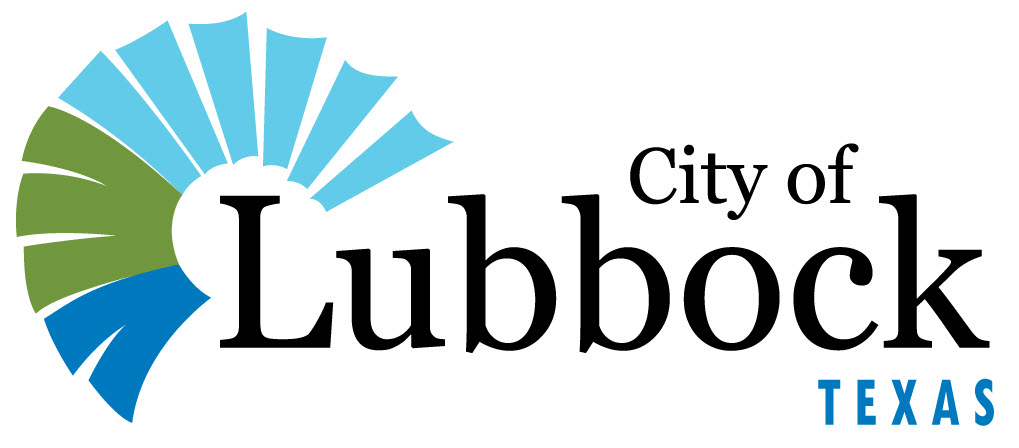 Regular City Council Meeting

6.16.

Meeting Date:
07/27/2021
---
Information
Agenda Item
Resolution - Facilities Management: Consider a resolution authorizing the Mayor to execute Amendment No. 1 to Contract 15668 with Officewise Commercial Interiors, LLC, for the purchase of furniture, fixtures, and equipment for the Three Police Patrol Division Stations.
Item Summary
This amendment to the contract reflects the changes made to the Bid Form, due to the unavailability of some of the items on the Original Bid Form for furniture, fixtures, and equipment (FF&E), for the three Police Patrol Division Stations currently under construction. The necessary changes increase the original agreement amount of $725,223.72, by an additional $12,125.13, to a total of $737,348.85. The Patrol Division Stations are located at 1901 East 19th Street, 14005 Indiana Avenue, and 5910 Erskine Street in Lubbock, Lubbock County, Texas.
Fiscal Impact
The cost associated with this amendment is $12,125.13 and is funded in Capital Improvement Project No. 92551, Public Safety Improvement Project.
Staff/Board Recommending
Bill Howerton, Deputy City Manager
Wesley Everett, Director of Facilities Management
---
Attachments
Resolution 15668 Amendment 1
Contract Amendment - Officewise
CIP 92551 Budget Detail
---