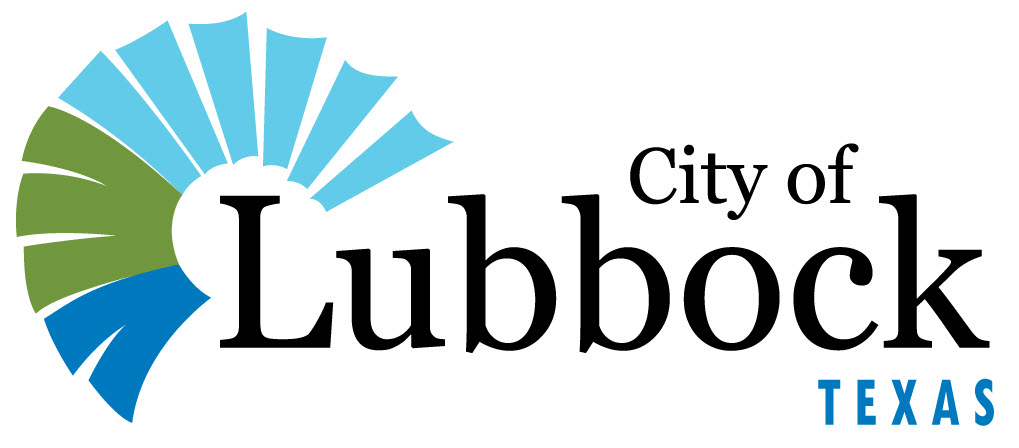 Regular City Council Meeting

6.6.

Meeting Date:
07/27/2021
---
Information
Agenda Item
Resolution - Right-of-Way: Consider a resolution authorizing the Mayor to execute a Quitclaim Deed, by and between the City of Lubbock and Benton Oil Company, Inc., associated with a 15-foot wide alley previously closed, vacated, and abandoned, in Block 1, Hewett Addition, Lubbock County, Texas.
Item Summary
The City Council approved Ordinance No. 2021-O0061 by a second reading on June 8, 2021, to close, abandon, and vacate a portion of a 15-foot wide alley just off Indiana Avenue and 34th Street in Block 1, Hewett Addition, while reserving a utility easement.

The property owner requests that the City convey a portion of the closed alley to the owner, in order to streamline the redevelopment of the property. This Quitclaim Deed relinquishes any and all interest that the City of Lubbock may have in the aforementioned property, in order to clear the property title; however, the utility easements will remain in place.
Fiscal Impact
None
Staff/Board Recommending
Jesica McEachern, Assistant City Manager
Mike Keenum, Division Director of Engineering
---
Attachments
Resolution - Quitclaim Deed - 34th and Indiana - Hewett Addition
Quitclaim Deed - 34th and Indiana - Hewett Addition
Exhibit A - Quitclaim Deed, 34th and Indiana, Hewett Addition
---