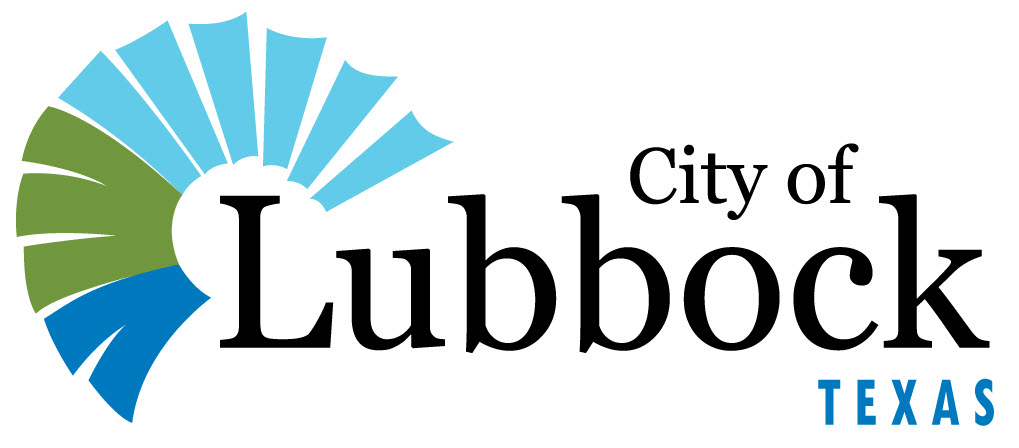 Regular City Council Meeting

7.16.

Meeting Date:
08/10/2021
---
Information
Agenda Item
Ordinance 1st Reading - City Secretary: Consider an ordinance amending Chapter 20 of the Code of Ordinances, regarding "Parades, Demonstrations, and Recreational Street Use", by updating the permit application requirements and the review process; providing a penalty; providing a savings clause; and providing for publication.
Item Summary
The Office of the City Secretary, in coordination with Traffic Operations, the Police Department, and the Fire Department, is proposing amendments to Section 20.10 of the City of Lubbock Code of Ordinances.

These amendments include:
Defining the hours when applications will be accepted: Monday through 12:00 noon on Thursday;
Requiring those requesting a permit for a parade or demonstration to notify all affected residents and businesses;
Requiring a barricade plan to be submitted with the application;
Defining the review process of an application and the departments involved;
Redefining the routing requirements with the Traffic Operations Department;
Changing when applications are considered late and how late an application can be submitted for review; and
Further defining reasons an application can be denied.
Fiscal Impact
None
Staff/Board Recommending
Rebecca Garza, City Secretary
---
Attachments
Ordinance
Code with Revisions
---