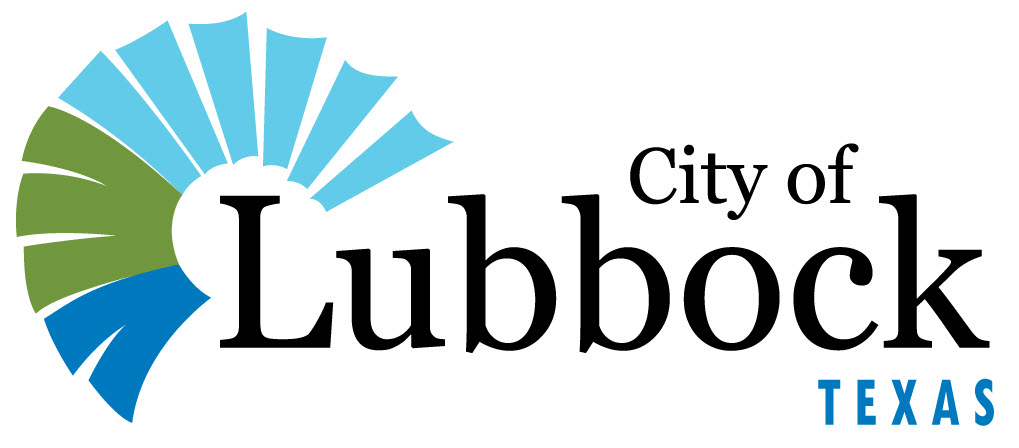 Regular City Council Meeting

6.2.1.

Meeting Date:
08/10/2021
---
Information
Agenda Item
Resolution - Community Development: Consider a resolution authorizing the Mayor to execute Amendment No. 1 and Amendment No. 2 to Community Development Funding Contract 15413, and all related documents, with the Texas Department of Housing and Community Affairs (TDHCA), for the Comprehensive Energy Assistance Program (CEAP) and Coronavirus Aid, Relief and Economic Security (CARES Act) ("CEAP-CV"), to assist low-income households affected by COVID-19, in providing immediate utility assistance and repair or replacement of existing HVAC units.
Item Summary
Amendment No. 1 increases the dollar amount by $210,956 to $1,181,397.
Amendment No. 2 extends the term to September 30, 2021.
Grantee: City of Lubbock
Funding source: 2020 CEAP CARES Act from TDHCA
Use of funds: Pass through grant from TDHCA
TDHCA Contract: # 58990003291
Original Allocation: $970,441
Amended Allocation: $1,181,397
Amended increase of funds: $210,956
Original Terms: March 27, 2020 – July 30, 2021
Amended Terms: March 27, 2020 – September 30, 2021
All additional funding goes directly to Utility Assistance and Program Services.
Fiscal Impact
Amendment No. 1 for $210,956 increases the maximum amount allocated for the CEAP program to $1,181,397, and there is no impact to the General Fund.
Staff/Board Recommending
Bill Howerton, Deputy City Manager
Karen Murfee, Director of Community Development
---
Attachments
Resolution
Amendment 1 - TDHCA to City
Amendment 2 - TDHCA to City
---