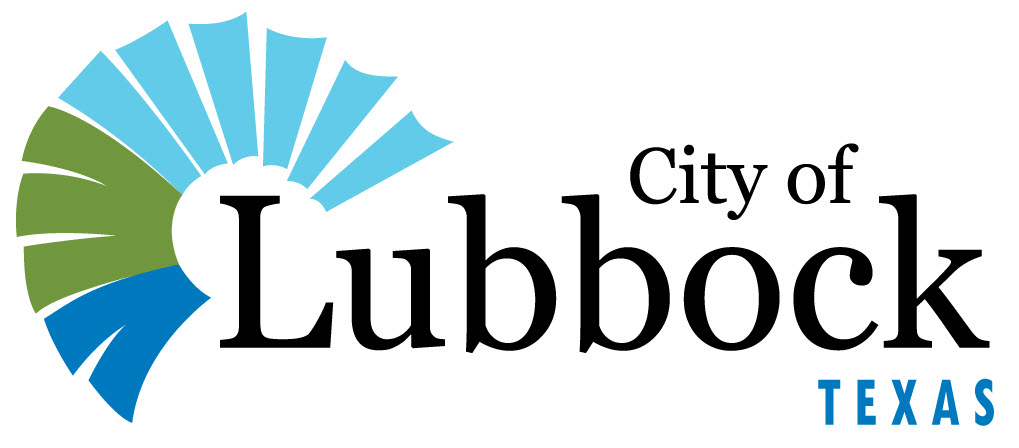 Regular City Council Meeting

6.13.

Meeting Date:
08/10/2021
---
Information
Agenda Item
Resolution - Police: Consider a resolution authorizing the Mayor to execute Subaward Agreement 21-0590, and related documents, between the City of Lubbock and Texas Tech University, to facilitate the implementation of a wellness program for the Lubbock Police Department.
Item Summary
This subaward agreement was requested by Texas Tech University (TTU) due to changes in the process enabling the researchers at TTU to receive payments for their services. TTU researchers are a vital part of the Law Enforcement Mental Health Wellness grant that the police department was awarded. The researchers are collecting and analyzing the data for the LPD Wellness Program. The subaward agreement states that the City of Lubbock will pay TTU the amount allocated in the grant for the researchers work.
Fiscal Impact
The total cost will not exceed $21,999, and the grant is funded through the Office of Community Oriented Policing Services.
Staff/Board Recommending
Floyd Mitchell, Chief of Police
---
Attachments
Resolution
Agreement w/ TTU
Budget Justification
Budget Summary
---