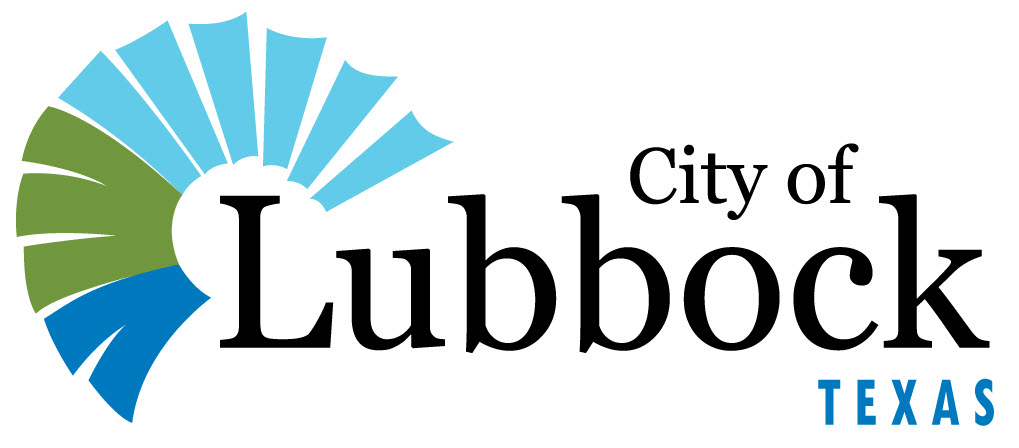 Regular City Council Meeting

7.18.

Meeting Date:
08/10/2021
---
Information
Agenda Item
Ordinance 2nd Reading - City Secretary: Consider Ordinance No. 2021-O0095, calling a bond election to be held within the City of Lubbock, Texas; making provisions for the conduct and the giving of notice of the election; and containing other provisions related thereto.
Item Summary
On August 4, 2021, the City Council approved the first reading of the ordinance.

This is for the purpose of calling a bond election to submit a proposition, to the voters of Lubbock, as recommended by the Future Needs Committee. The general obligation bonds would provide funding for permanent public improvements to acquire, construct and reconstruct street improvements, including but not limited to sidewalks, utility line relocation and traffic signalization, necessary and related storm drainage facilities and the acquisition of and rights-of-way therefor. As required by Section 1251.052, Texas Government Code, this Voter Information Document has been prepared for Proposition A submitted to voters pursuant to an Ordinance Calling a Bond Election to be Held Within the City of Lubbock, Texas; Making Provisions for the Conduct and the Giving of Notice of the Election; and Containing Other Provisions Related Thereto (the "Bond Election Ordinance"). The estimates contained in this Voter Information Document are (i) based on certain assumptions (including the major assumptions listed above and assumptions concerning prevailing market and economic conditions at the time(s) of issuance of the bonds) and derived from projections obtained from the City's financial advisor, (ii) subject to change to the extent that actual facts, circumstances and conditions prevailing at the time that the bonds are issued differ from such assumptions and projections, (iii) provided solely in satisfaction of the requirements of Section 1251.052, Texas Government Code, and for no other purpose, without any assurance that such projections will be realized, and (iv) not intended to (and expressly do not) give rise to a contract with voters or limit the authority of the City to issue bonds in accordance with Proposition A submitted by the City's Bond Election Ordinance.
Fiscal Impact
The aggregate principal amount of all Bonds issued pursuant to this ordinance shall not exceed $174,575,000.
Staff/Board Recommending
D. Blu Kostelich, Chief Financial Officer
---
Attachments
Bond Election Ordinance
Ex. A - Election Day Locations
Ex. B - Early Voting Locations
Ex. C - Voter Information Document
Ex. D - Judges & Alternates
---